Faster Page Loads and More Active Visitors – Introducing Kyozou Webstore 2.0
With more and more options to choose from every day it can be a challenge to find the right webstore platform for your business. At Kyozou our goal is to make your life easier – by using a Kyozou Webstore you can have all your eCommerce tools under one roof, the same software that manages your inventory, listings and orders can also manage your entire webstore all from the same platform.
For the past two years we have been working on developing a stronger, faster and better webstore platform that is competitive and even better than other platforms out there. We're proud to present to you Kyozou Webstore 2.0. This version is built with the latest web technologies and direct integration to the Kyozou system – and the result? –  A feature rich webstore platform with faster page load times and the ability to handle over a 100 000 active visitors per hour.
One of the biggest challenges for a webstore is handling a high volume of SKU's and users simultaneously. We have compiled a case study showcasing some of the great enhancements coming with our latest update to the Kyozou Webstore platform.
This case study is based on a before and after of the Kyozou Webstore platform update to version 2.0 based on a webstore with an inventory of over 500,000 SKU's.
Page Loading Speed (time it takes for a page to load)
These numbers are based on the time it takes for a page to load on a Kyozou Webstore before and after our latest enhancement.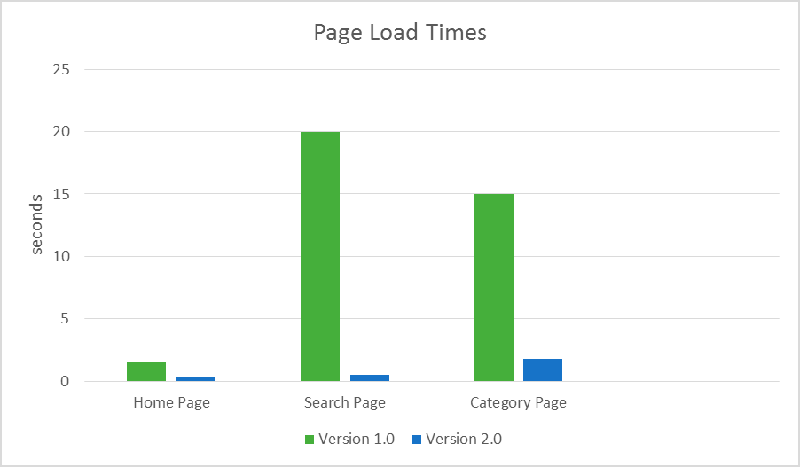 | | | | |
| --- | --- | --- | --- |
| Web Page | Version 1.0 | Version 2.0 | % of increase |
| Home Page | 1.57 seconds | 262 milliseconds | 599% |
| Search Page | 12 – 20 seconds | 506 milliseconds | 2371% |
| Category Page | 10 -15 seconds | < 2 seconds | 500% |
Number of Active Visitors Per Hour
At the same time we have increased the speed of page loading of our platform we have also drastically improved the amount of visitors a Kyozou Webstore can have active per hour.
Version 1.0 =

 

240* visitors per hour
Version 2.0 =

 

108,000* visitors per hour
Note: * Results are based on real load test data.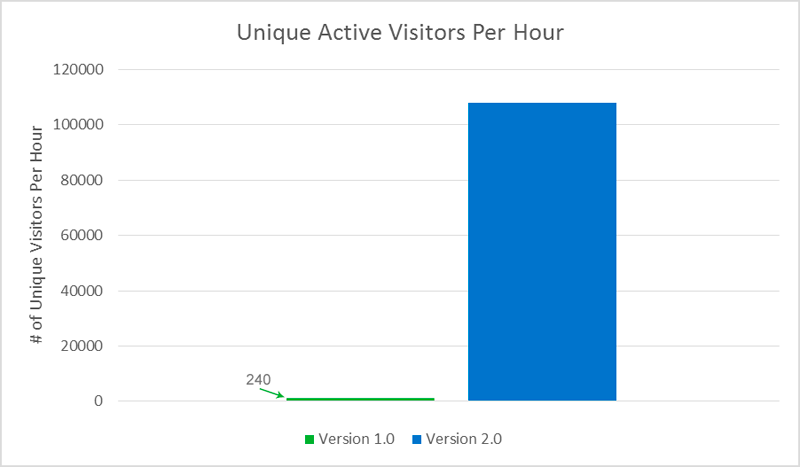 So What Does Google Think?
Here is a breakdown of numbers directly from Google Webmaster Tools. These numbers are based on Google's speed score for page loading with 100 being perfect. We have included a Shopify webstore in this portion of the case study to give some comparison to other webstore platforms. 

| | | | |
| --- | --- | --- | --- |
| Device | Version 1.0 | Version 2.0 | Shopify |
|  Desktop |  49/100 |  86/100 |  87/100 |
|  Mobile |  37/100 | 71/100 |  63/100 |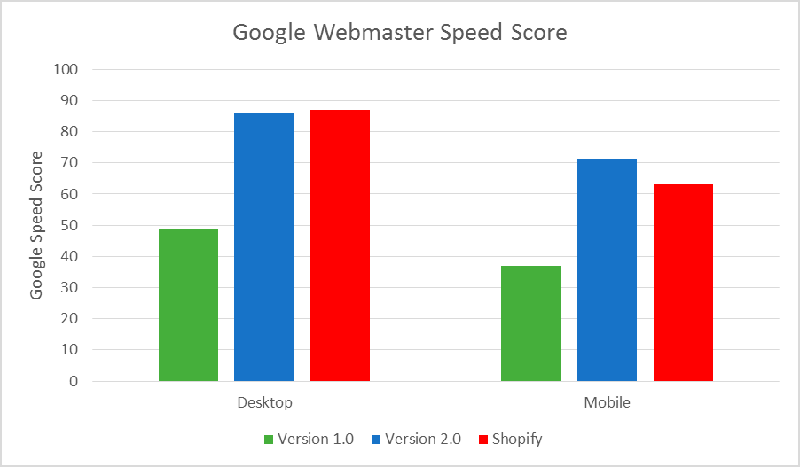 Note: ** This test is based on Webstores with over 500,000 SKU's
Summary
As we can see from the numbers the Kyozou Webstore 2.0 enhancement is delivering exceptional results for both speed and the amount of users per hour. In comparison with Shopify we can see Kyozou is on par as far as desktop speed and is actually faster on a mobile device.
What does this mean?   By using Kyozou Webstore 2.0 you are able to deliver an exceptional shopping experience for your customers with faster page load times and a platform that can handle over 100,000 active users per hour.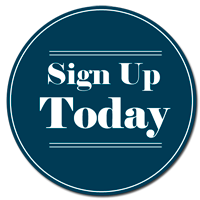 Article Written By: Reid Armstrong Product and Marketing Specialist.