Kyozou Referral Program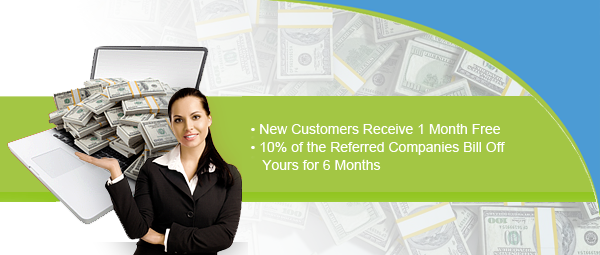 Know someone who could use some help with their online sales? Get them in touch with Kyozou! If they sign on, they'll get a free month to help them get started and you'll get 10% of their bill off yours for 6 months.
*10% off of the referred client's bill will be deducted from your monthly bill for 6 months.
Article Written By: Kyozou Product Specialist Reid Armstrong