Get Your Online Inventory Seen By More Potential Customers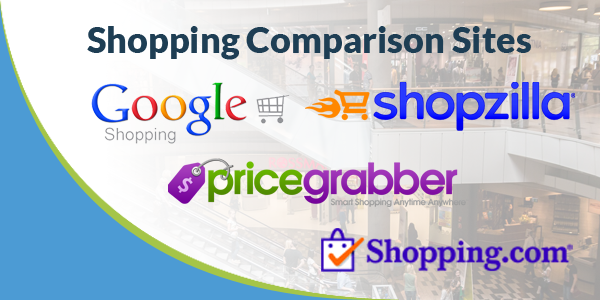 Online sales have never been more competitive, with thousands of sites to choose from it can be very challenging to drive traffic to your website. There are many different strategies and solutions to get more traffic, one method in particular is utilizing shopping comparison sites. A shopping comparison site is a place where a potential customer can go and search for a product. The shopping comparison site will display all the prices associated with the searched product. By having your inventory indexed with these websites and by having competitive prices you will create a great opportunity for more sales.
Kyozou is integrated with 4 of the most popular shopping comparison sites; Shopzilla, Google Shopping, PriceGrabber and Shopping.com. With Kyozou it's never been easier to get your inventory indexed with a shopping comparison website and get the traffic needed to increase sales.
To learn more about working with shopping comparison sites and Kyozou contact your Account Manager today 1 (877) 596-9681.
Article Written By: Kyozou Product Specialist Reid Armstrong